When we join forces we can change the world and build a better place to live. With that in mind, Mastercard and the United Nations World Food Programme are partnering to score against hunger in Latin America and the Caribbean. You too can be part of the team and make a positive impact in the lives of thousands of children.

How to join the movement and start something Priceless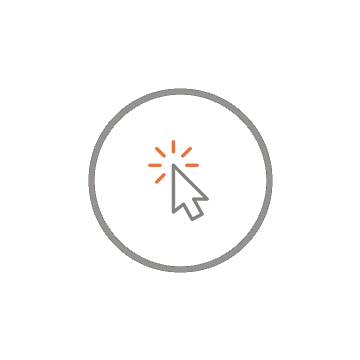 1. Donate to the United Nations World Food Programme by clicking below.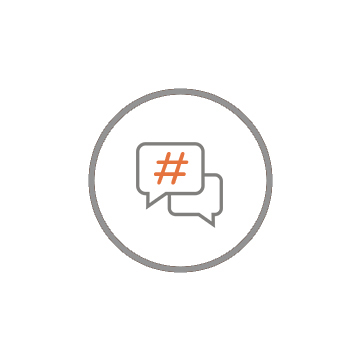 2. Post a gesture on social media with the hashtag #JuntosSomos10 on Twitter and Instagram and Mastercard will donate a school meal.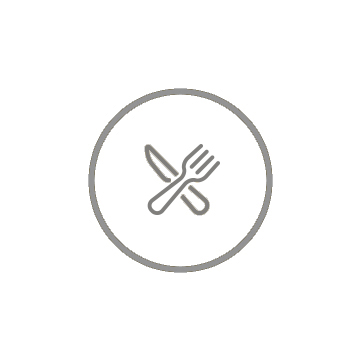 3. Mastercard will give an additional 10 meals for every donation made using your Mastercard.
Mastercard and Pelé get together to #StartSomethingPriceless
22 football fans from around the world come together to play a match. With barriers down and stakes high, the intense match can only have one winning team but there's a special surprise waiting for them in the locker room. Will they be able to put down their differences in the name of something bigger?